GES, Gabionet Environment Solution is a pioneer and leading producer of geo synthetic technology products for the construction and environment industry application. Our products fully comply with the international quality and environment standards.
Supported with a team of knowledgeable individuals and a broad portfolio of a quality assured material specifications, we at GES take pride in working with our valued and satisfied clients.
We support in developing value engineered scheme from budgetary conception to final design and on –site support with due consideration of durability needs and program time.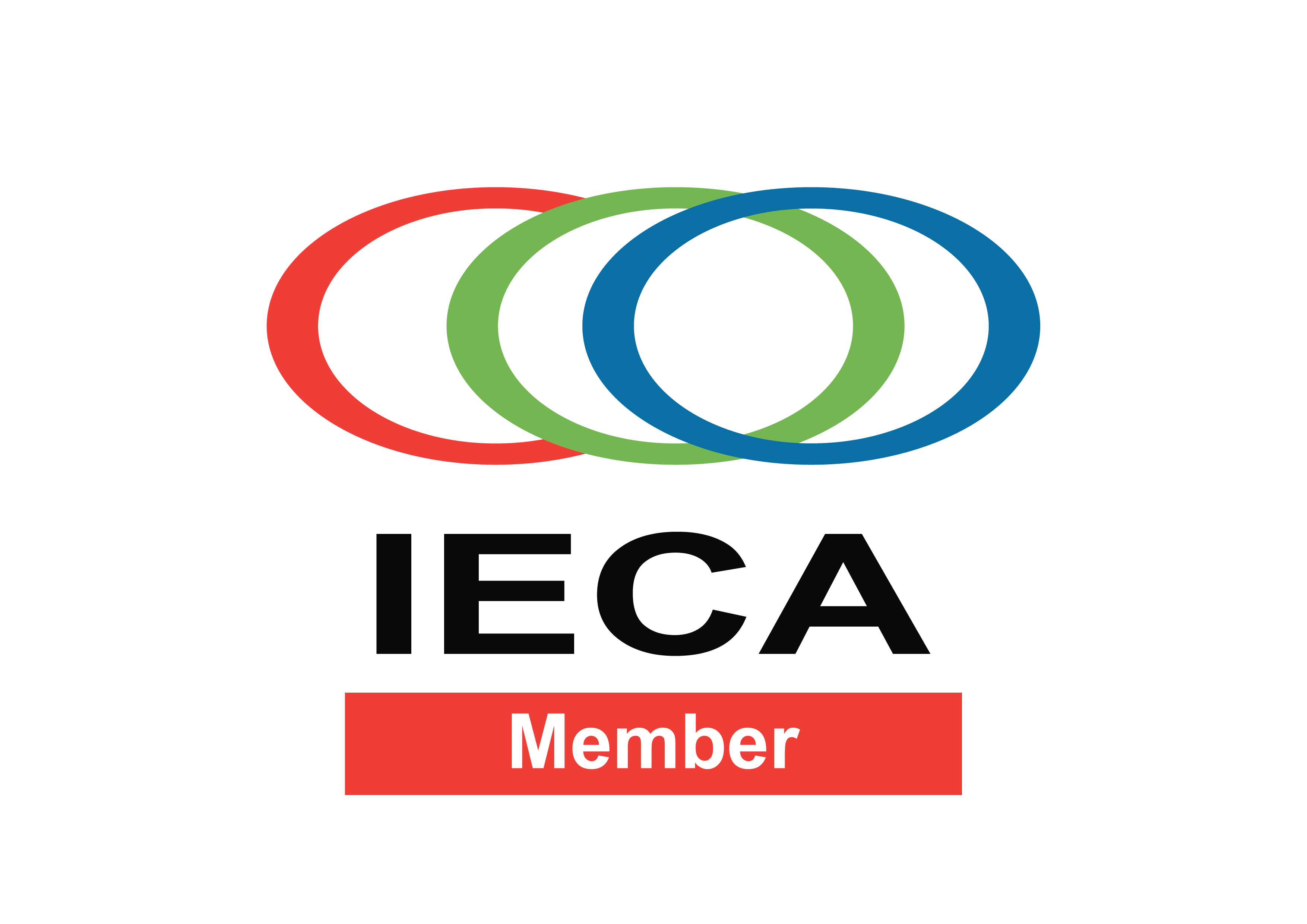 IECA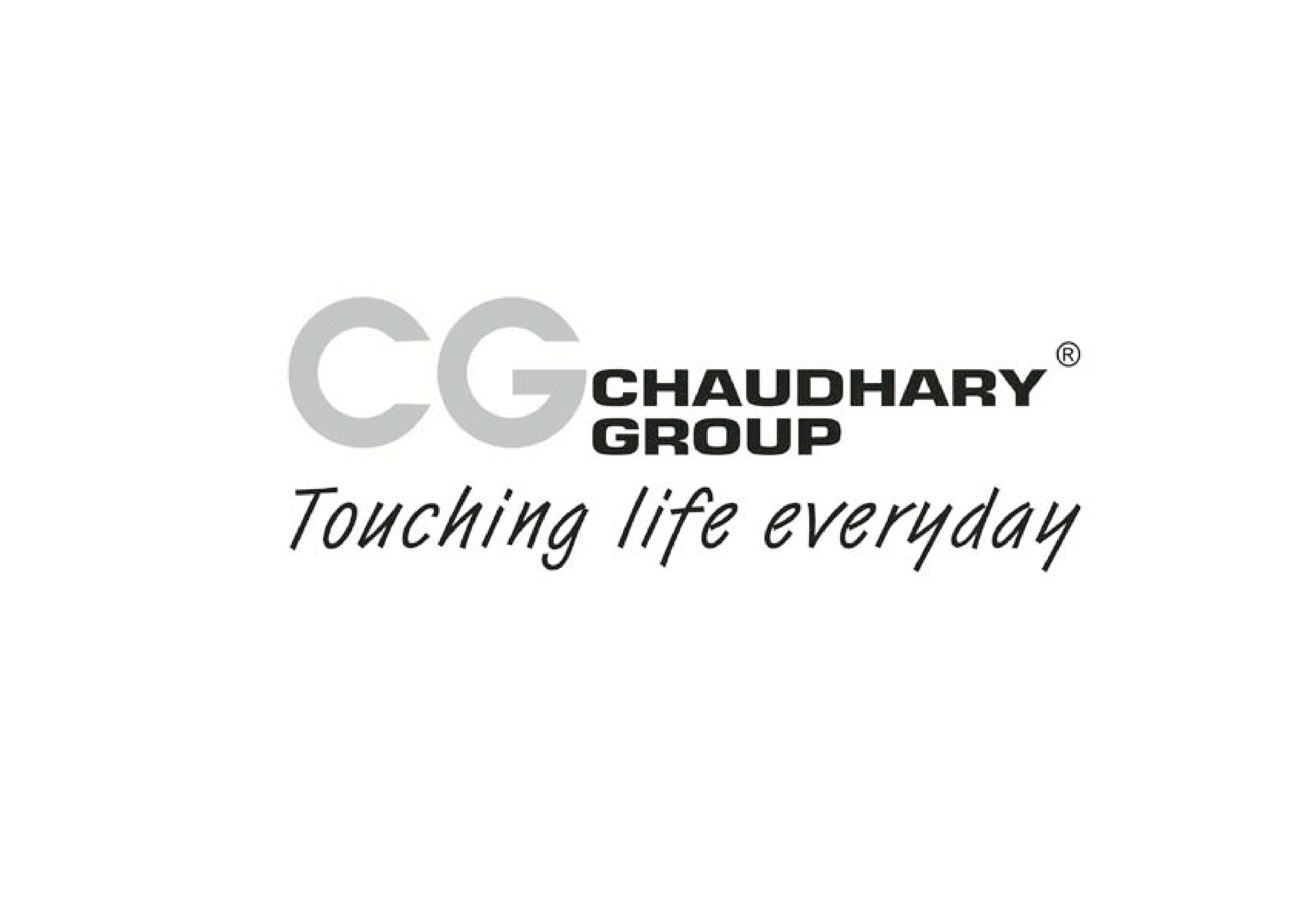 Ghaudhary Group